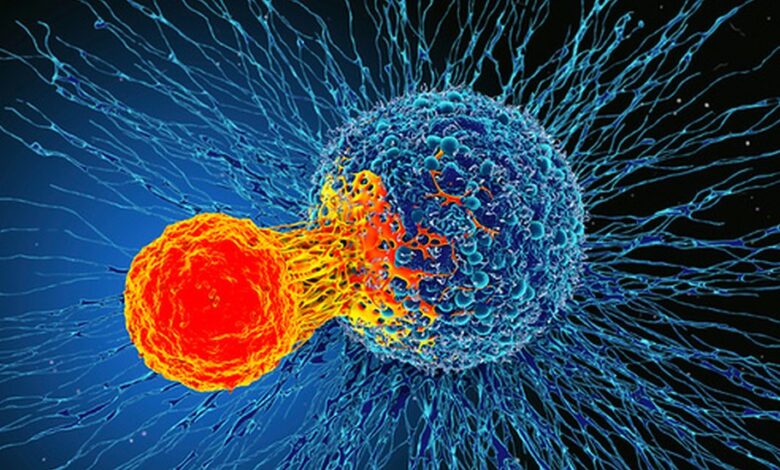 ndia has just made it a lot easier for women to collect their own sample for cervical cancer test in the medium of a simple test kit.
The first at home a self-test kit for women to screen for the Human Papillomavirus (HPV) is going to be available soon for everyone in India. The Human Papillomavirus (HPV) is the major cause of cervical cancer. This is a revolutionary discovery for women because cervical cancer is the most commonly occurring cancer disease that they suffer from and the death rates due to the same is also very high across the world. In the country, the incidence of cervical cancer begins to climb around the age of 45 and peaks at the age of 55.
According to reports, the cancer screening kit will cost around 2,500 per test and it is being provided by LifeCell, a renowned stem cell and tissues storage bank provider that also offers genetic screening tests and cell and tissue-based medicines. The test will be made available in the markets in the upcoming weeks. As per reports, the Union Health Ministry's Department of Health Research has issued a Health Technology Assessment in order to detect cervical cancer earlier than usual. This process emphasizes on screening which reduces the prevalence of cervical cancer cases while decreasing cancer mortality.
About The At-Home Cancer Screening Kit
The managing director of the company has assured that the kit is a secure, discrete, simple to use and handy one that women can use in the comfort of their own home. They no longer need to go to clinic to give their sample. The process to get tested for cervical cancer is ideally done through a pap test for which women had to go to their gynecologist.
How To Use The Kit?
Here are some instructions women should be aware of before using the kit. After collecting the sample, it needs to be places in discrete polybag and the next step in to schedule its pick up. The results will be available to the users online and there is no need for anyone to even step out of their houses.
The government also intends to incorporate the HPV vaccine into the Universal Immunization Program for females aged 9 to 14. Some international vaccine producers' HPV vaccinations are now solely accessible in the private market in India, with extremely limited population penetration.
source:thehealthsite